Civil Engineering in Hamilton
As professional engineers, the staff of Ashenhurst Nouwens Limited provide a full range of civil engineering services. The firm's background and experience in land surveying and building design means it can offer clients counsel and services at every stage of residential, commercial and industrial projects – from initial concept, survey, infrastructure and site designs through project supervision and legal survey to finished development.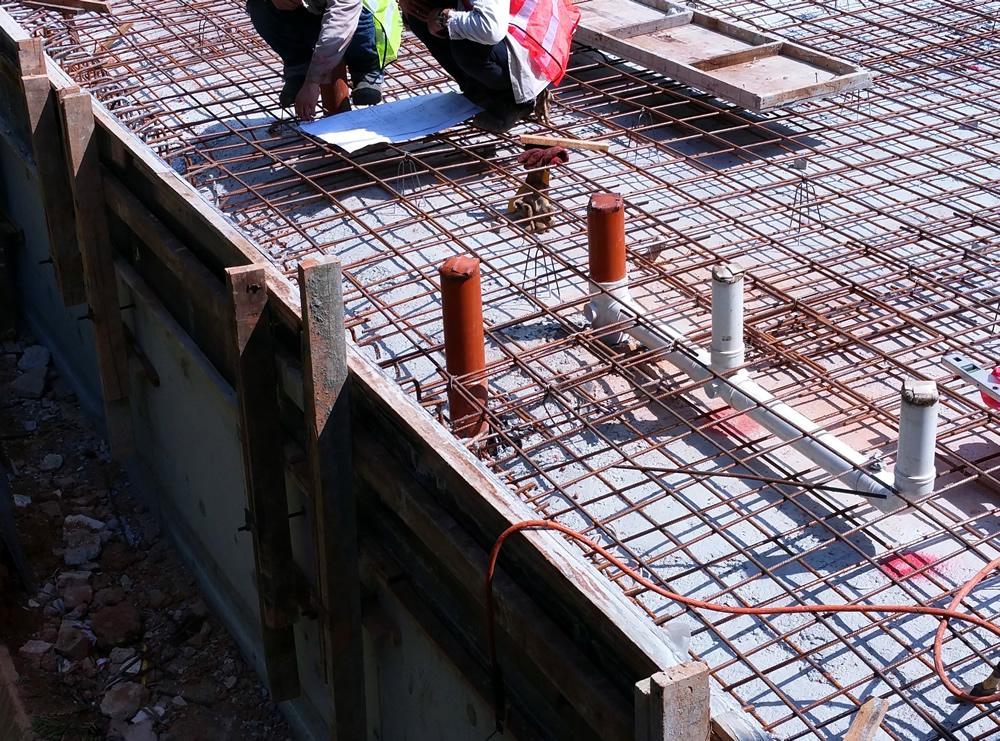 Infrastructure – sewers, water, utilities and roads – is crucial to successful development. Ashenhurst Nouwens's engineers are familiar with every aspect of infrastructure design and construction, including the impact of provincial and municipal planning requirements on new developments and the need to plan for, and manage, the construction and installation of infrastructure in the most efficient and cost-effective sequence.
Ashenhurst Nouwens's engineers understand all the factors involved in bringing residential, commercial and industrial projects to a successful completion – particularly the need to effectively integrate infrastructure and site designs into the development concept as well as site and building plans.
Our Civil Engineers
We have a strong background and years of experience in the civil engineering field. At ASHENHURST NOUWENS, we are authorized by the Association of Professional Engineers of Ontario for a wide range of construction services.
All our engineers are licensed and have been in practice for many years. Whatever the scale of your project, our goal is to provide impeccable and timely results for all our customers.
Civil Engineering Services
ASHENHURST NOUWENS has provided civil engineering services for a number of projects, be it residential, commercial or industrial, including:
Land surveying
Grading and drainage plans
Stormwater management
Site servicing reports
Site plan approval
Building permit
Inspections
Water distribution
Typical Individual Engineering Services:
Design, construction layout and supervision for land development
Sewer designs, water works, grading works and roadways
Co-ordinate installation of telecommunications and energy services
Preparation and evaluation of tender and contract documents
Storm water management & environmental designs
Mapping services