Surveying – Legal in Hamilton
ASHENHURST NOUWENS knows the ins and outs of the legal principles and issues surrounding land surveying. Call us!
Based in Hamilton, our team is made up of 4 highly-qualified engineers with years of industry experience.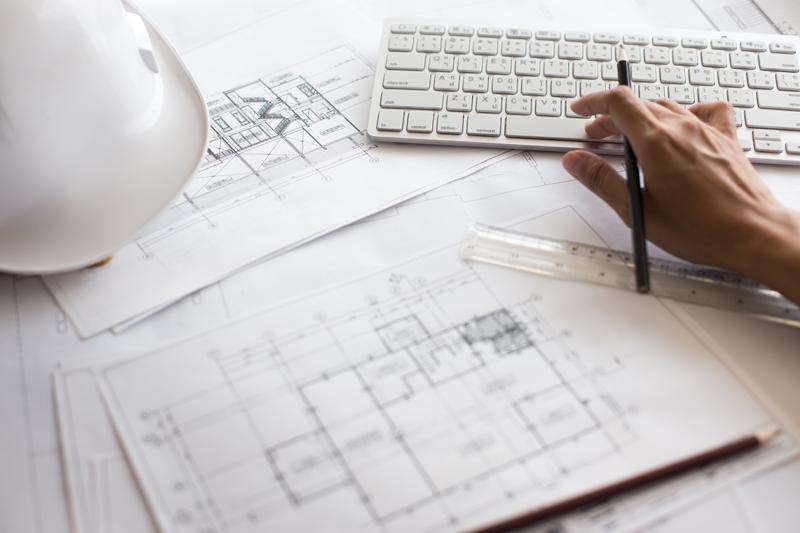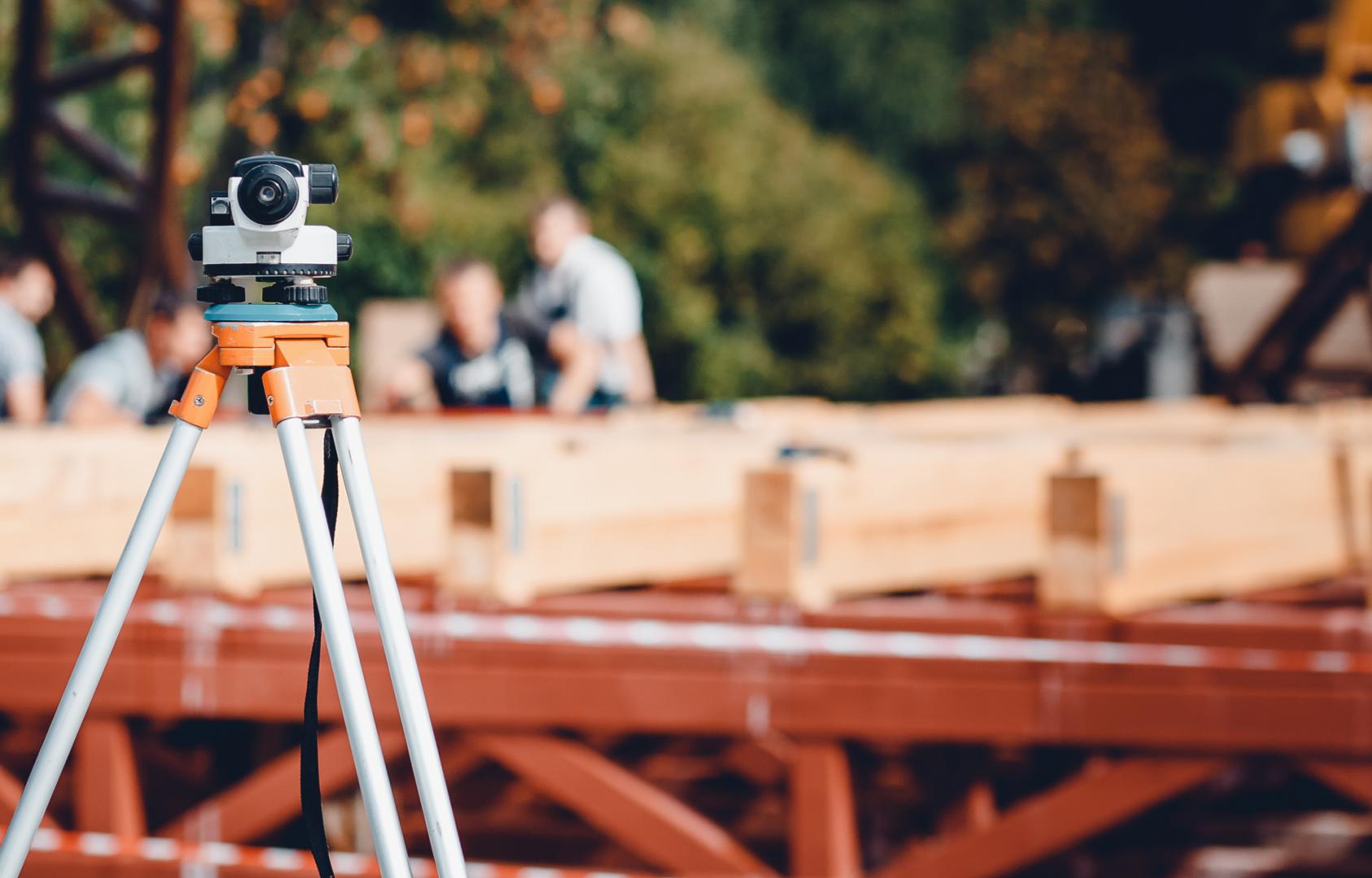 Highly-Qualified Surveyors
ASHENHURST NOUWENS has a team of highly qualified, trained and experienced surveyors. From equipment to software technologies, we have everything to take your project to the next level.
In fact, to provide impeccable service, we keep up with all the latest engineering trends. You can expect highly professional advice and assistance for any project. Give us a call!
Familiar with the latest trends and tools in civil engineering
Engineering consultants
Planning
Mapping
Surveying
Need more information about us?