Architectural Design in Hamilton
The process and the product of planning, designing, and constructing buildings and other physical structures. Architectural works, in the material form of buildings, are often perceived as cultural symbols and as works of art. Historical civilizations are often identified with their surviving architectural achievements.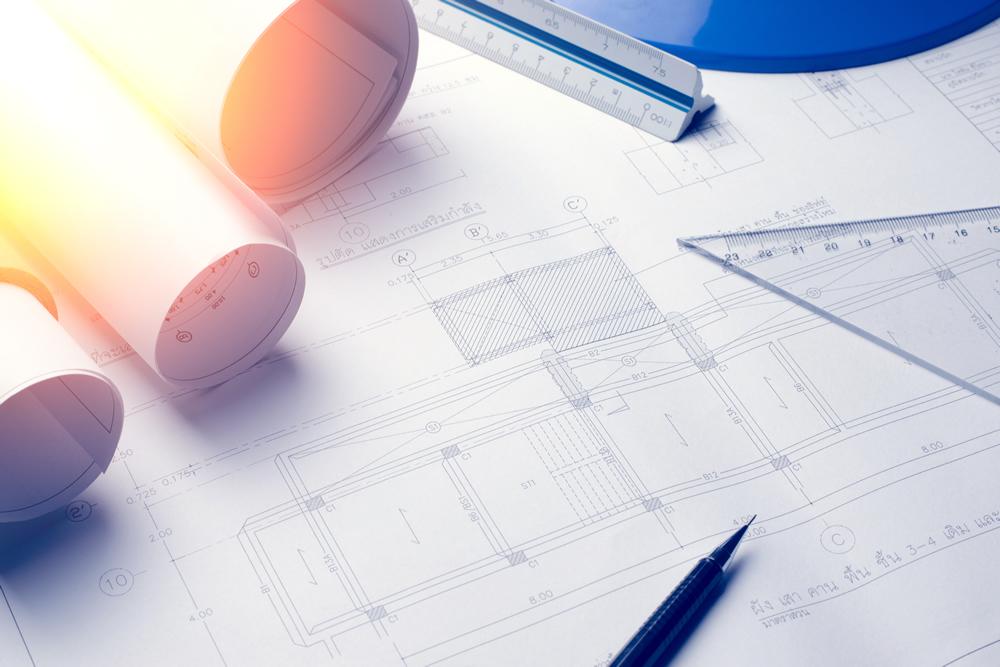 "Architecture" can mean:
A general term to describe buildings and other physical structures.[3]
The art and science of designing buildings and (some) nonbuilding structures.[3]
The style of design and method of construction of buildings and other physical structures.[3]
A unifying or coherent form or structure[4]
Knowledge of art, science, technology, and humanity.[3]
The design activity of the architect,[3] from the macro-level (urban design, landscape architecture) to the micro-level (construction details and furniture). The practice of the architect, where architecture means offering or rendering professional services in connection with the design and construction of buildings, or built environments.[5]
Architectural Design Services
At ASHENHURST NOUWENS, we specialize in various aspects of engineering and architectural design services. We have extensive experience, skills and knowledge in the field, enabling us to deliver exceptional results.
Our team provides innovative and creative architectural designs for your projects. We will make sure to design a unique, personalized and outstanding structure to help you stand out from competitors.
The Best Architects
ASHENHURST NOUWENS has the best architects working on your dream project. Our trained professionals are involved in the development, planning and design processes before construction.
Expect solutions that match your requirements and budget! Our team offers expert architectural services for any residential, commercial or industrial project. We offer the best plans and designs around! Call us.