For more than four decades, Ashenhurst Nouwens has provided public and private sector clients with surveying services ranging from the most basic establishment of boundaries to the most complex combination of geographical and legal surveys required for major developments.
In addition to its residential and commercial development work, Ashenhurst Nouwens has provided surveying services for major industrial construction projects, including steel mills, large warehouses and tunnels.
The firm has also worked extensively with government, Crown Corporations and Conservation Authorities. Ashenhurst Nouwens has conducted airport and navigation surveys for the Federal Department of Transport; full legal surveys, including all title searching, and plans for acquisition of lands for the Red Hill Creek Expressway right of way for the Region of Hamilton-Wentworth; and major corridor and right of way boundary and topographical surveys as well as property ownership studies for Ontario Hydro.
Services Provided
A complete range of development services are available from initial concept through feasibility studies, planning, pre-engineering and design to project supervision. Ashenhurst Nouwens Limited works with private and public sector clients on residential, commercial, industrial and government projects.
Land Surveying Services
ASHENHURST NOUWENS provides professional land surveying services across the region. Our specialities include:
Construction layout
Topographical surveys
Boundary surveys
Subdivision design
Mapping services
Map reproduction and preparation
Be it a residential or commercial project, we offer quality and expert services for all clients. Give us a call today!
Expert Land Surveyors
ASHENHURST NOUWENS has a team of experienced and accomplished land surveyors at your service! Having worked with governmental and industrial clients, we are well aware of the many challenges involved with large-scale projects.
Our expert land surveyors apply strict surveying principles to solve property boundary disputes and to conduct topographical surveys. We provide extremely accurate land surveying for all kinds of projects. Contact us!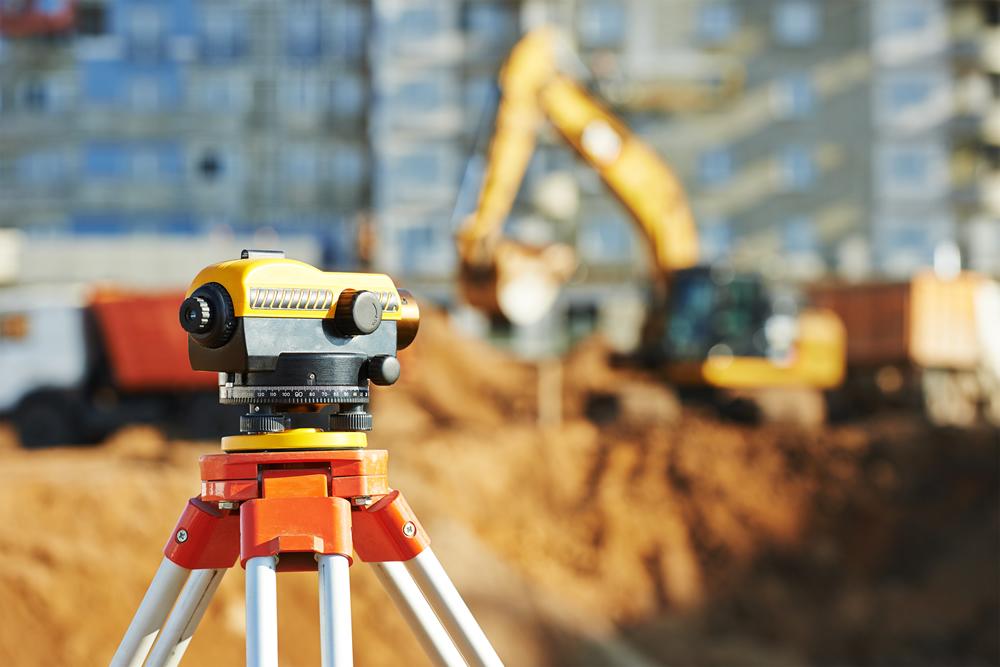 Survey Services Include:
cadastral, boundary, horizontal and vertical control surveys
condominium project surveys
construction, engineering, structures and utility location surveys
leases, zoning, rights of way and easement surveys
accident investigations
heavy industrial surveys
GPS referenced topographical and control surveys