At ASHENHURST NOUWENS, our engineers take full responsibility of all project planning. Call us!
We have successfully completed projects for high-profile customers in Hamilton.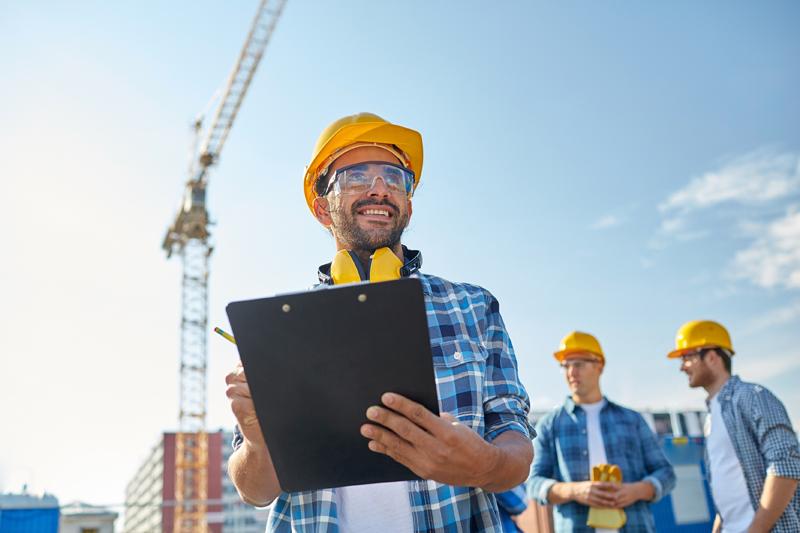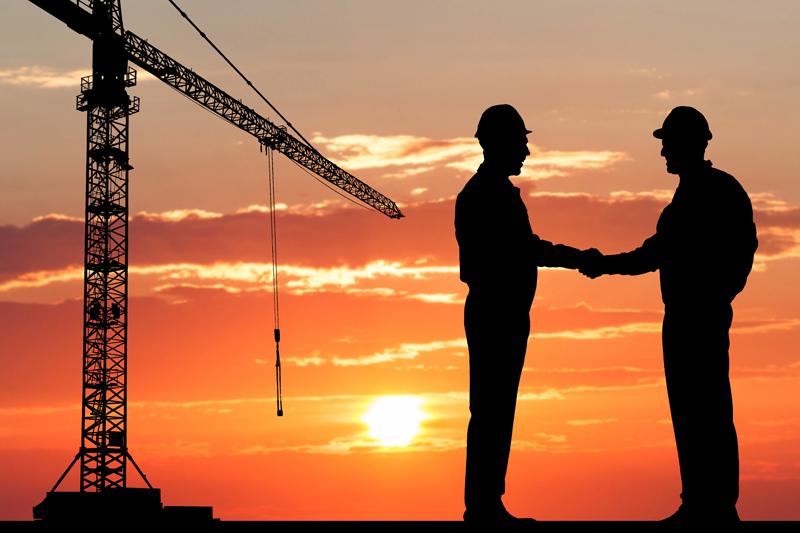 Planning For Construction Projects
As the popular military adage goes: "Proper planning and preparation prevent poor performance". Indeed, planning affects every step of a construction project and can have huge implications on the overall cost.
At ASHENHURST NOUWENS, we completely manage your project from start to finish, beginning with a well-planned design right through to a detailed schedule for on-site workers. Call us today to experience expert engineering services!
Managing the entire project
Over 61 years of experience
Wide range of civil engineering services
Handle residential, commercial and industrial projects
Experienced and highly-qualified engineers
Timely and professional service
Architectural design services
Trust us for all civil engineering work!