Land Surveying in Hamilton
ASHENHURST NOUWENS provides expert land surveying in Hamilton.Call us!
We are a civil engineering consulting firm.
Land Surveying Services
ASHENHURST NOUWENS provides professional land surveying services across the region. Our specialities include:
Construction layout
Topographical surveys
Boundary surveys
Subdivision design
Mapping services
Map reproduction and preparation
Be it a residential or commercial project, we offer quality and expert services for all clients. Give us a call today!
A complete range of surveying services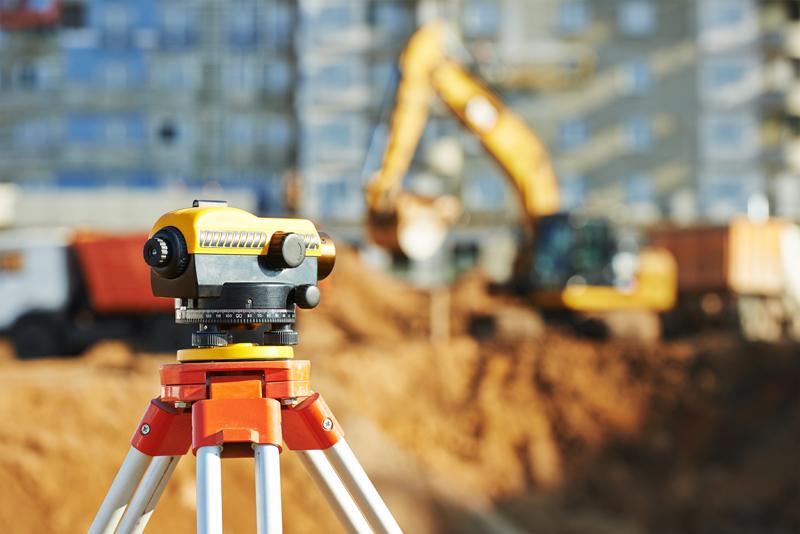 Expert Land Surveyors
ASHENHURST NOUWENS has a team of experienced and accomplished land surveyors at your service! Having worked with governmental and industrial clients, we are well aware of the many challenges involved with large-scale projects.
Our expert land surveyors apply strict surveying principles to solve property boundary disputes and to conduct topographical surveys. We provide extremely accurate land surveying for all kinds of projects. Contact us!
Years of experience in the surveying field
Some of our high-profile clients:
Crystal Homes Corporation
Landmart Building Corp.
Niagara Conservation Authority
Ontario Hydro
Ontario Ministry of Housing
Region of Niagara
Let us know how we can help.